40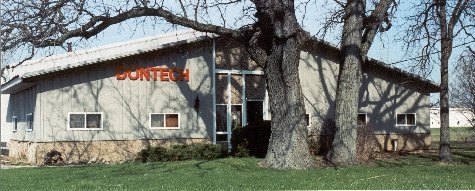 Dontech Industries, Inc.
Dontech Industries, Inc. offers more than 40 years experience in the engineering and design of screens, screening systems and solids conveyance / compactor systems. Suited for a variety of application. Contact our sales department to discuss your specific application.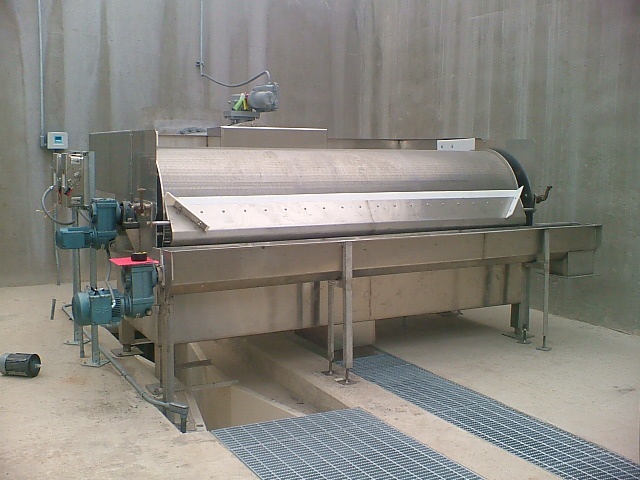 External Rotary Drum Strainers
Key Benefit:
*Built to meet customer installation specifications.
*Solid are removed and deposited into customers hopper, dumpster, conveyor, etc.
*Lower your BOD count.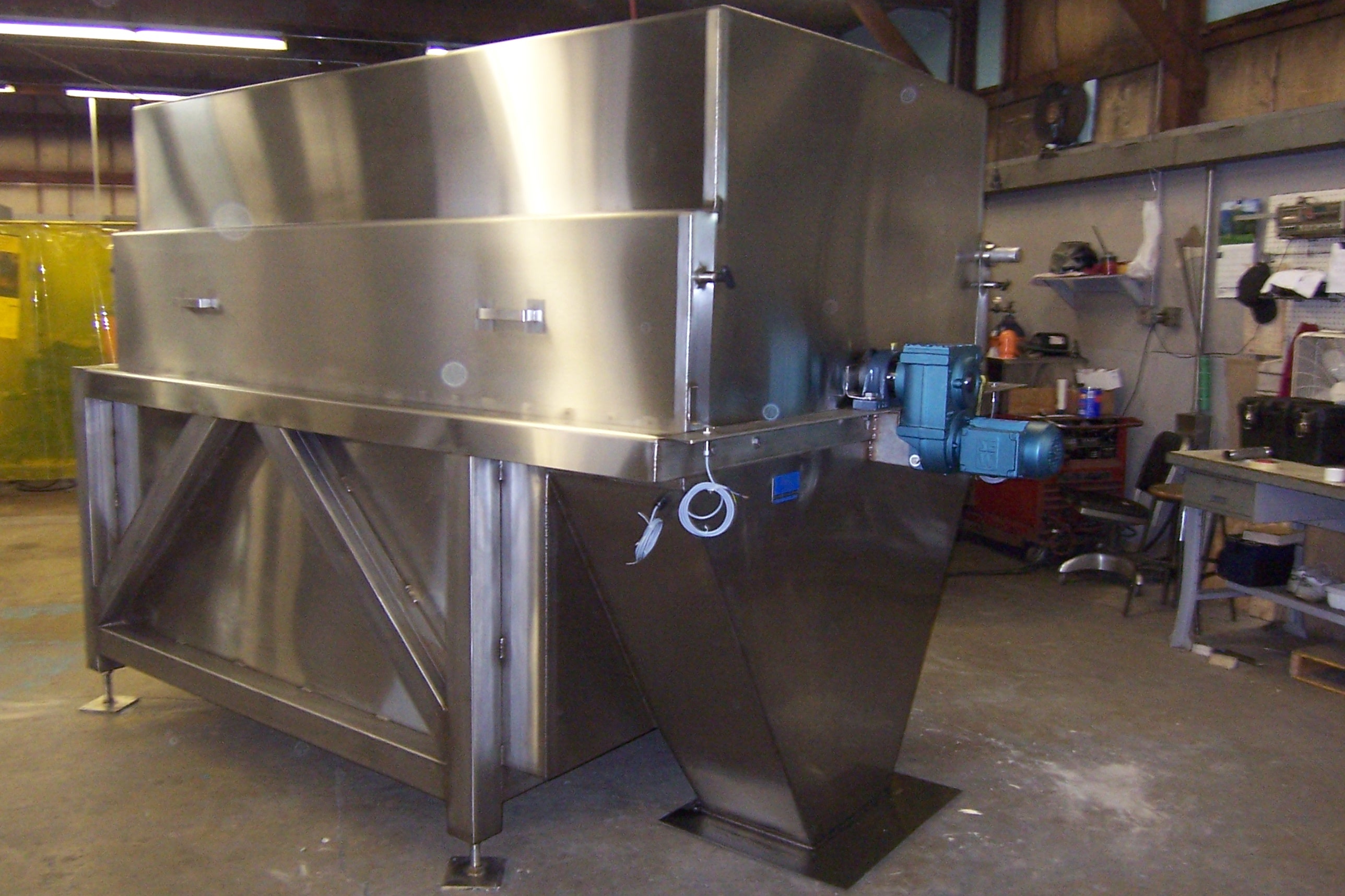 Internal Rotary Drum Strainers
Key Benefit:
*Driven by shaft mounted drive.
*There is no chain and sprocket.
*The machine is totally enclosed to control fumes safety.
*Can be use for many medias such as rendering hot oil, citrus pulp, wastewater.
Sizes from 12" to 60" diameter, lengths from 24" to 144"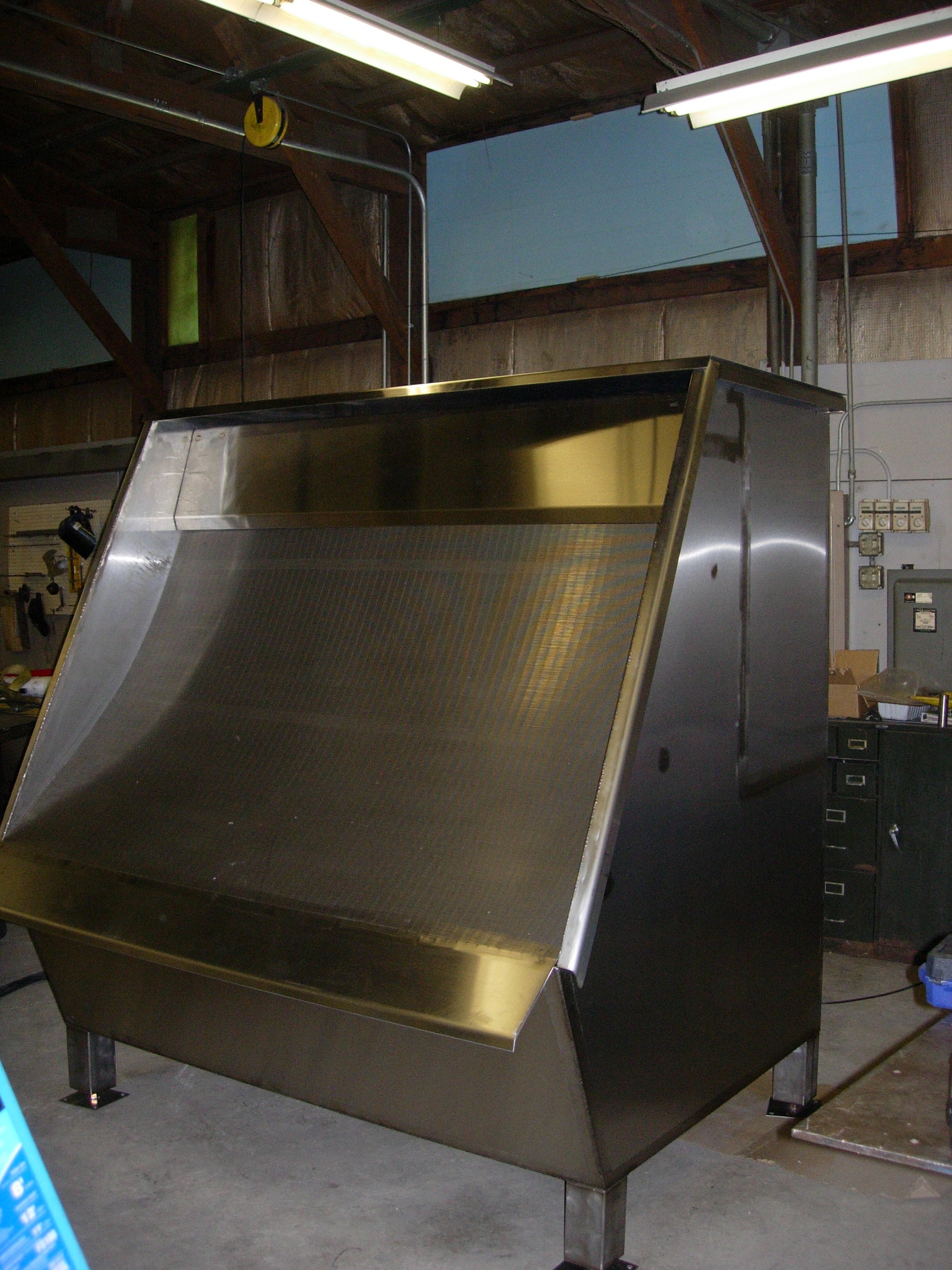 Static Screen
Key Benefit:
*This screen design has no moving parts.
*Screen section swings out for easy inside cleaning.
*Very little maintenance is required.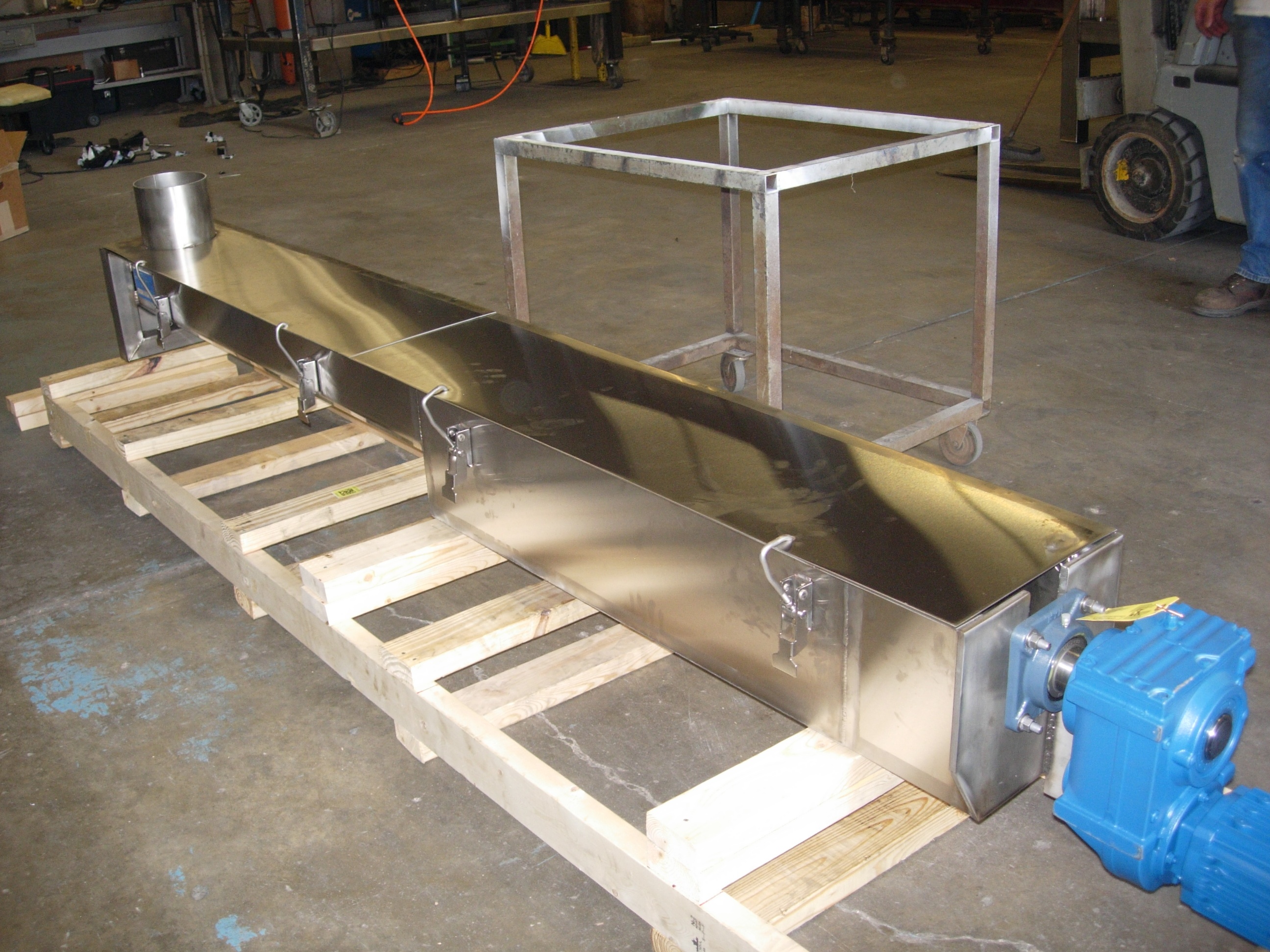 Screw Conveyance System
Key Benefit:
*Custom designed to meet your installation specifications.
*No hanger bearing to restrict flow.
*Screw conveyor systems designed to meet all your conveying needs.
*Sizes from 6" dia. to 24" dia.
*Conveyors for transport of collected solids, de-watering, in horizontal and up to 45* of incline.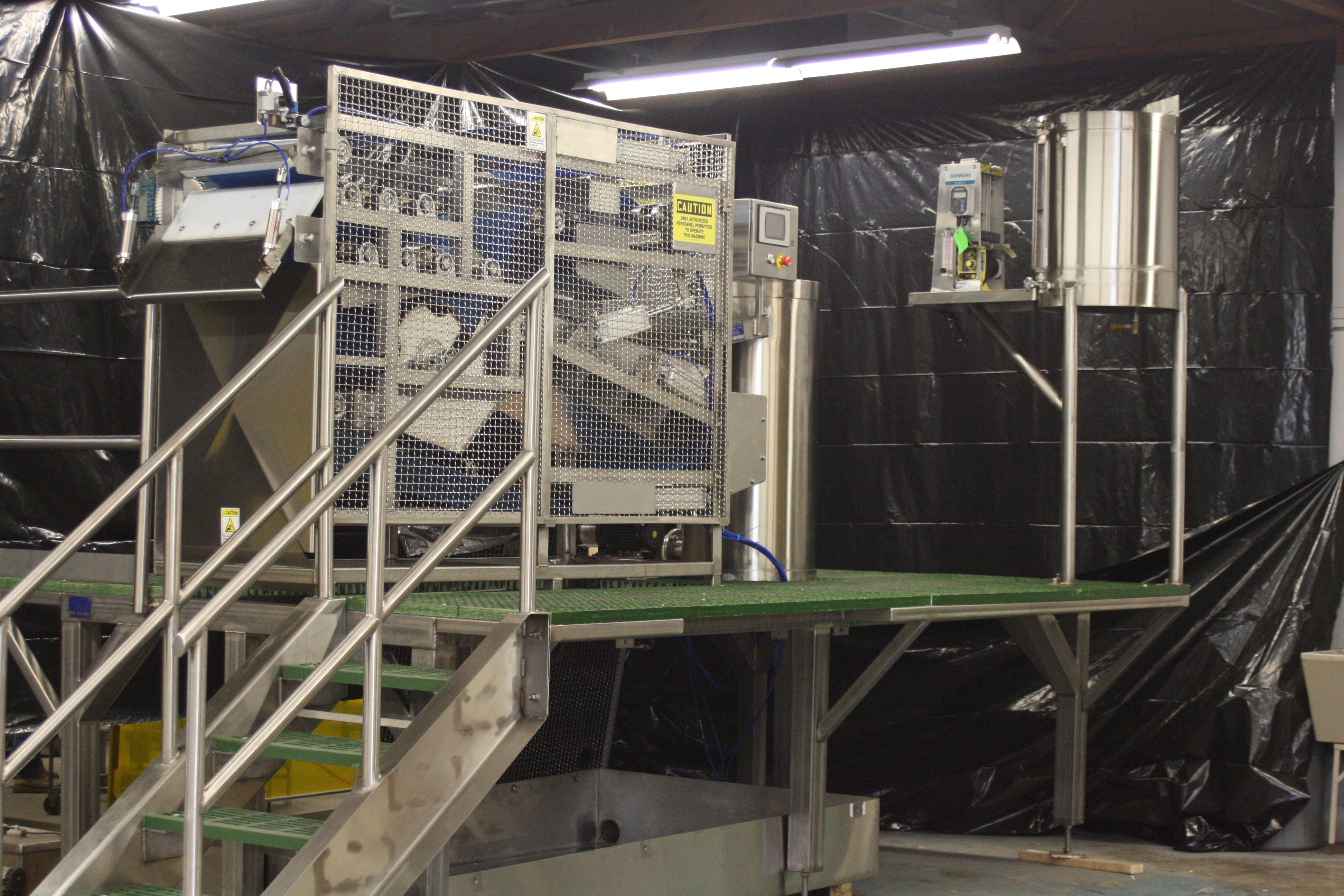 DonPress System
Key Benefit:
*All Stainless Steel Construction.
*Independent dual-belt system.
*Self-cleaning belt wash nozzles which allow the use of recycled water.
*Pneumatic belt tracking and tensioning.
*Available as a standalone press or as part of a complete skid system, which includes a polymer blend system, floculation system, sludge pump, belt wash pump, air compressor and controls.